Ever had someone ask, "What's your Player Rating?"
You may have even seen our local courts refer to a simple rating system, using terms to designate what level of play to expect on a specific court … from Beginner to Intermediate to Advanced.  This is an easy way to help you feel comfortable with the players you're rotating in with.
However, there is a more sophisticated rating system used to rate the skill level of more competitive players. This numeric scale, going from Level 1.0 (beginner) to Level 5.0 (top players), is used nationally. These numeric ratings are used primarily to match players in league or tournament play, but can also be useful for everyday players.
Generally, for our recreational community,
Beginners are rated 1.0 – 2.0
Intermediates 2.5 – 3.5
Advanced 4.0 and higher
So, are you ready to try and self-rate yourself?  We'd suggest you check out these YouTube videos.
Self-rating for Recreational Players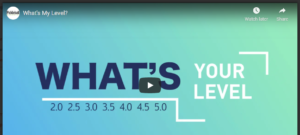 https://www.youtube.com/watch?v=rxBbvfLSn0o
For competition-bound players, here are the skill-rating definitions from the National tournament organization: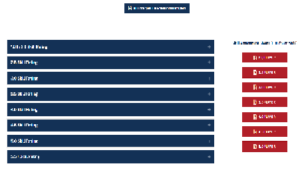 https://usapickleball.org/tournaments/tournament-player-ratings/player-skill-rating-definitions/
In addition, this video discusses the numeric rating calculation for registered tournament players.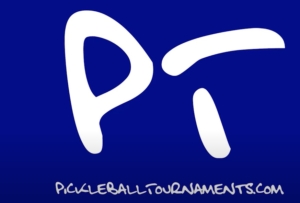 https://www.youtube.com/watch?v=VSh13BvqFkI
Knowing your rating will let you speak knowledgeably about your game, find players with whom you are equally matched, and perhaps most importantly help you improve your game by identifying the skills on which you might want to focus.
Meanwhile, remember: smiling and having fun happens across all levels of play!  Enjoy!